Explore the Country Bumpkin Page Directory and Site Map – The family owned garden center with mulch more.
Our site map is categorized in alphabetical order to make plant finding easier.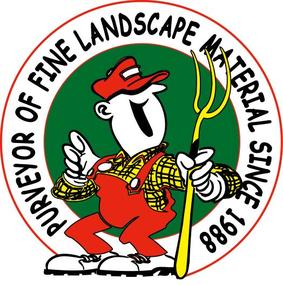 The family owned garden center with mulch more!
Every season, the Country Bumpkin Garden Nursery carries a huge range of inventory. Everything for gardens, both large and small. From the novice to the professional, you can find a virtually complete inventory of garden and gardening materials that you will need. Whether you're looking for trees, evergreen shrubs, perennials, annuals, grasses and more, we have an impressive range to choose from. We also carry a well selected stock of bulk materials ranging from torpedo sand two large flagstones. We can help make your space look beautiful. We have a delivery service and can transport everything from potted plants to large trees in burlap to your yard. Our experts can plant them for you too and provide landscape services.
Our garden center is also well stocked for all four seasons. From essential gardening equipment to beautiful pots, accents, fertilizer, seed and more.
Set in a lovely country area, stop by and stroll through our nursery to enjoy some pleasant outdoor time. Bring your family too, kids love it! Our nursery specialists love helping our community with their gardening requirements and questions. We go to great lengths to make your visit enjoyable.
Use this site map to help you navigate through our website. Not everything we carry is listed in this site map so feel free to Contact Us with all your questions.