rhus
Rhus Sumac – Prairie Flame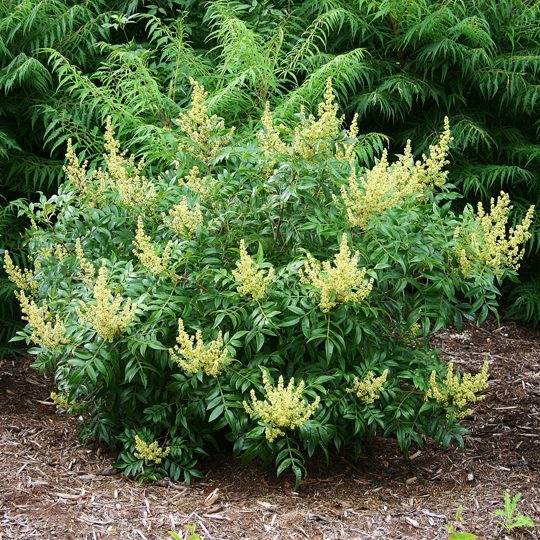 This variety of Sumac, Prairie Flame, is outstanding for embankment stabilization due to its strong root structure. They are dioecious, you need both male and female plants for pollination. They are an excellent food source for local wildlife. Sumac are native to the eastern United States. They are drought and salt tolerant once established.
Height: 4′ – 6′
Width: 4′ – 6′
Watering and soil: Dry soil.
Exposure: Sun to part shade.
Varieties: Prairie Flame
Category: Sun Perennials – Sun Plants – Sunny Plants – Shrubs – Deciduous Shrubs – Sumac near me – Rhus