The Garden Center With Mulch More!
Monday – Saturday: 8am – 5pm | Sunday: 10am – 3pm
Monday – Saturday: 8am – 5pm : Sunday: 10am – 3pm
Call us at 847-566-2176, or Contact Us for inquiries.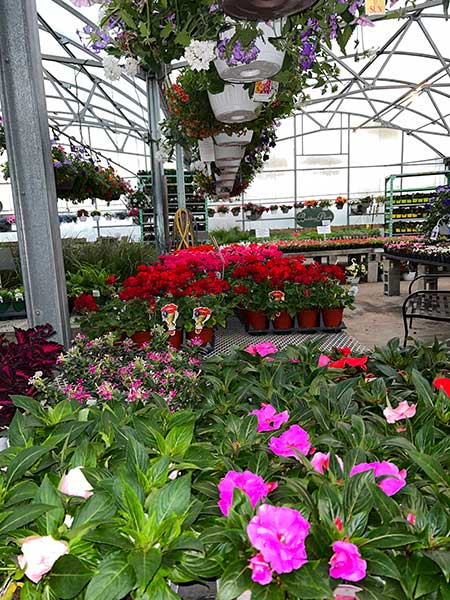 MULCH AND SOIL CALCULATOR
AVAILABLE NOW AT THE COUNTRY BUMPKIN GARDEN CENTER!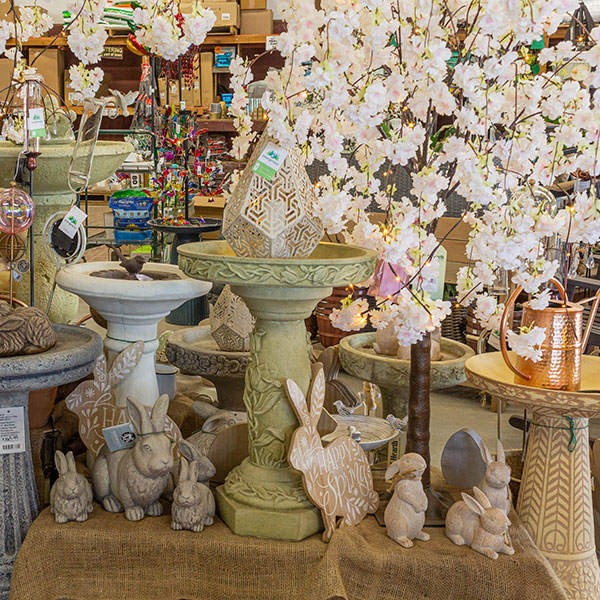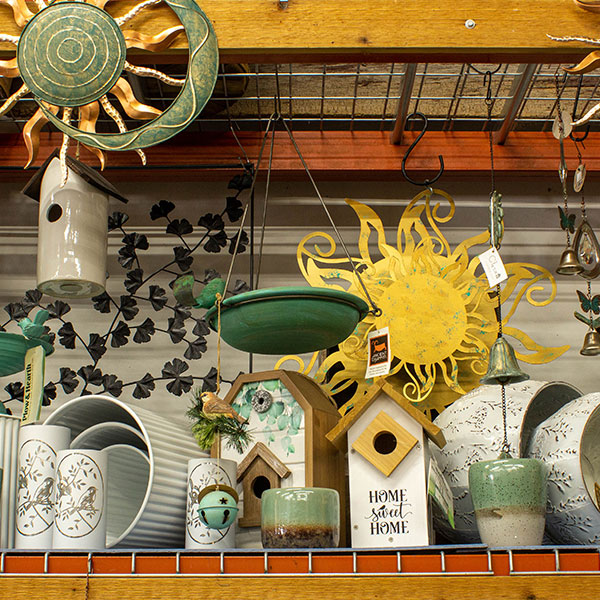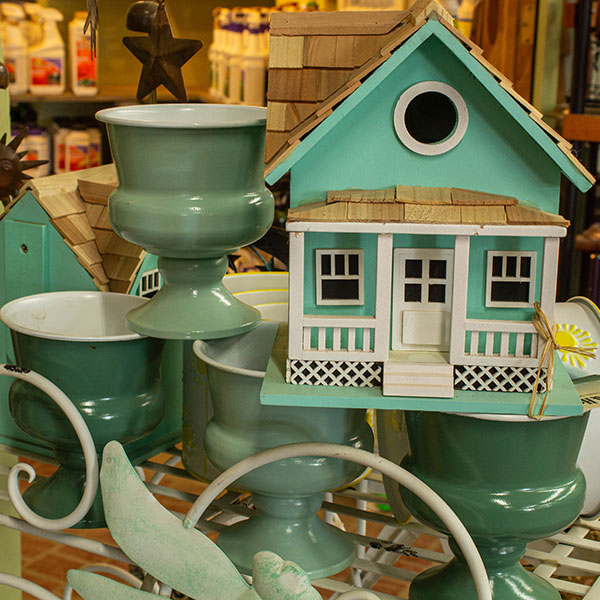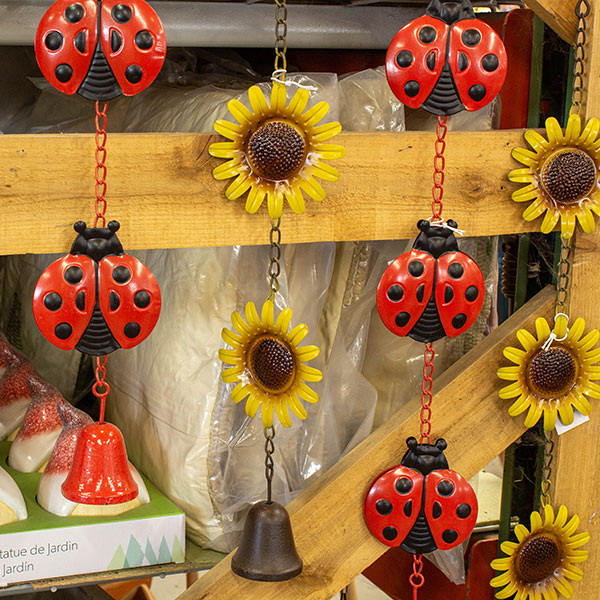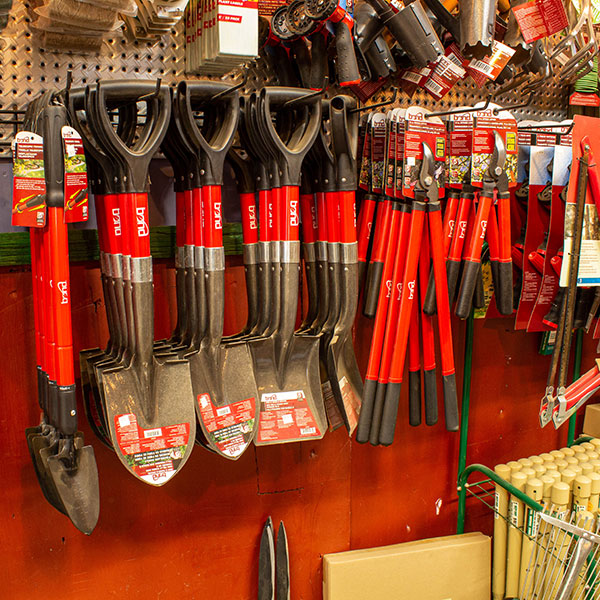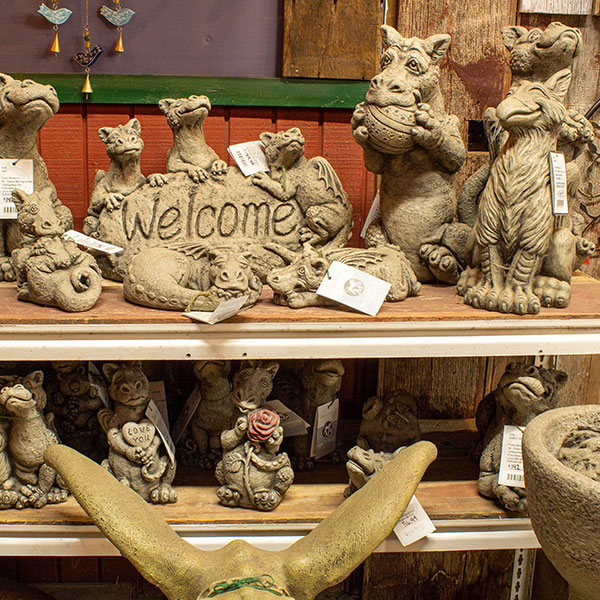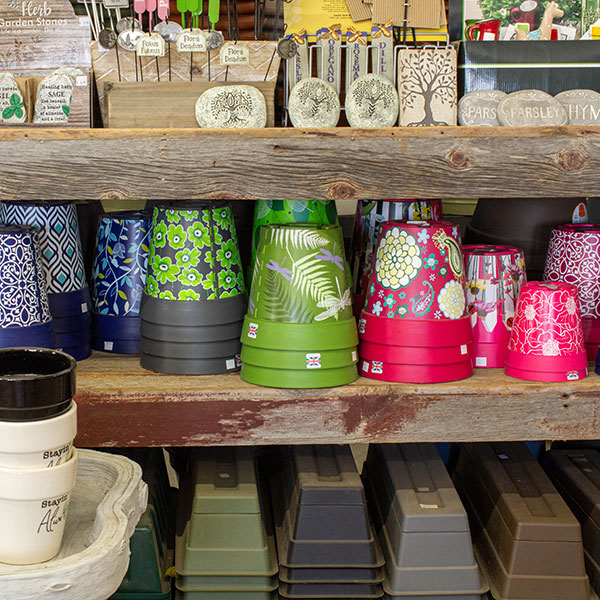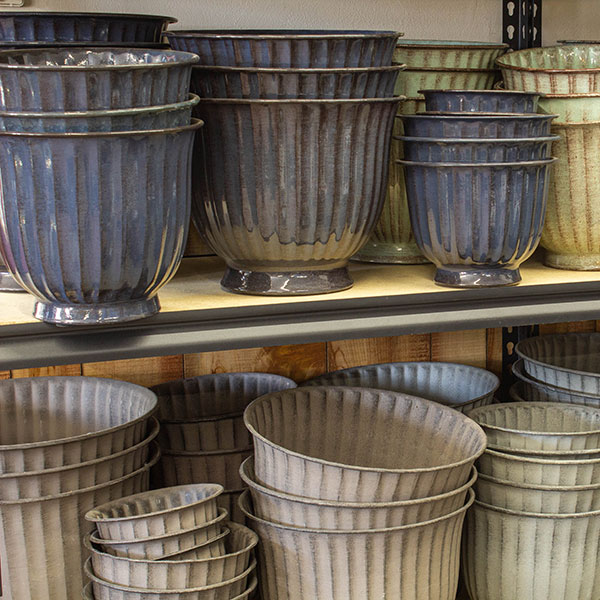 featured – available now!
Peonies, scientifically known as Paeonia, are stunning flowering plants. Belonging to the genus Paeonia, these herbaceous perennials are native to Asia, Europe, and North America. They are particularly renowned for their large, fragrant blooms and lush, vibrant petals that come in an array of colors including white, pink, red, and even yellow. Peonies are highly sought after for their ornamental value, making them a favorite choice for gardeners and floral arrangements alike.
They prefer well-drained, fertile soil and are best grown in sunny or partially shaded areas. Once established, they can live for decades, becoming a cherished part of any garden – they are low maintenance plants. It is best to grow them with a caged support (or staking) to protect heavy blooms from breaking. Their ability to produce an abundance of blooms, coupled with their lush foliage, creates a visually striking early season display that adds elegance and charm to any landscape.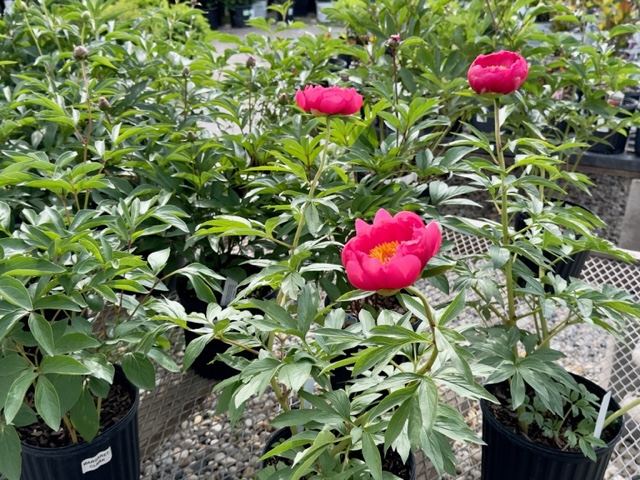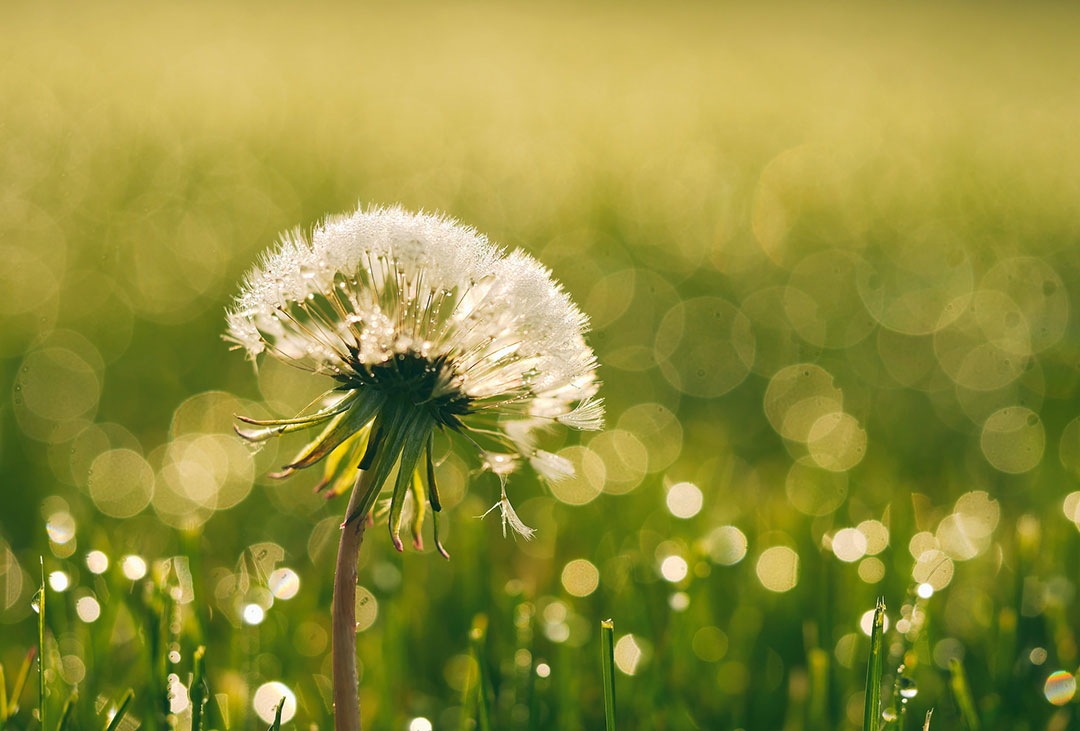 how to control weeds in your garden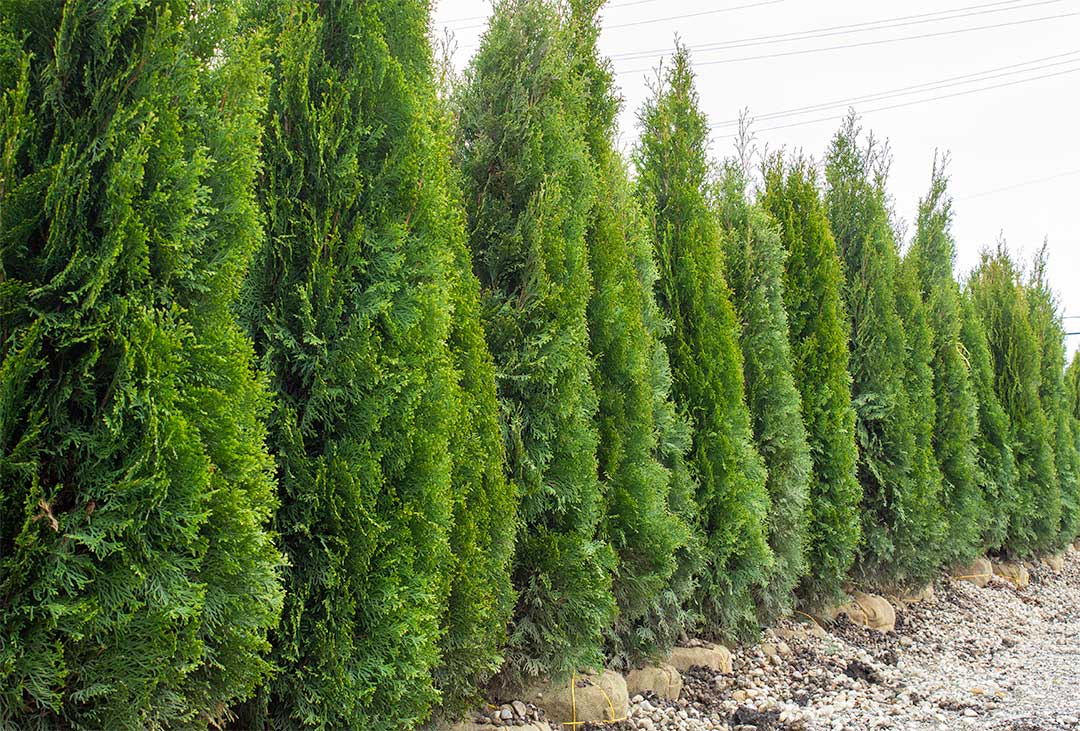 choosing evergreens for privacy and landscaping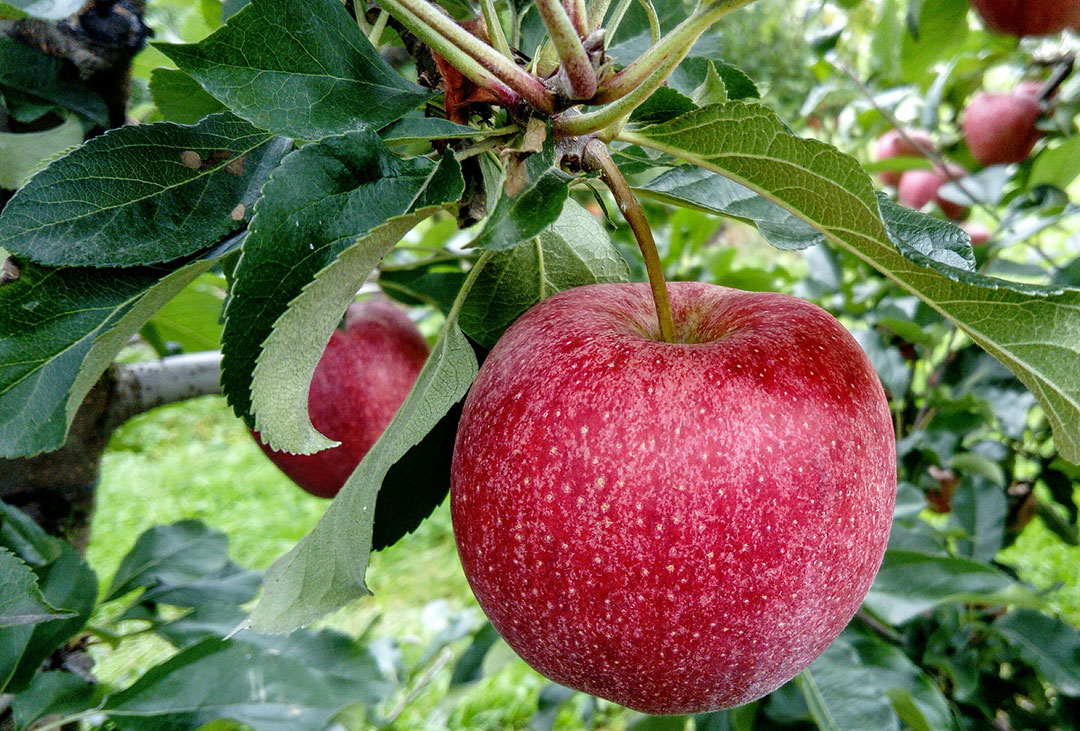 how to grow and care for fruit trees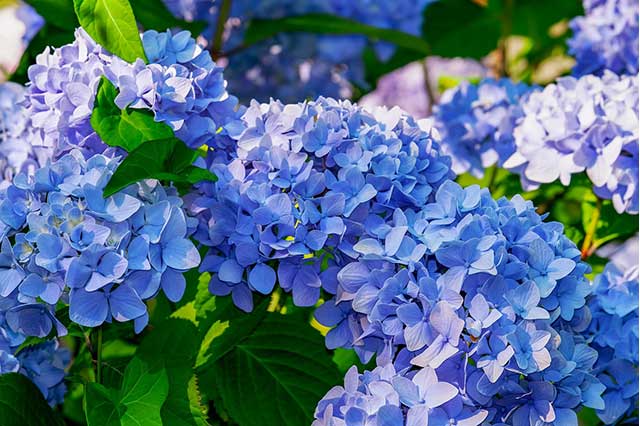 are you planning to grow hydrangeas?