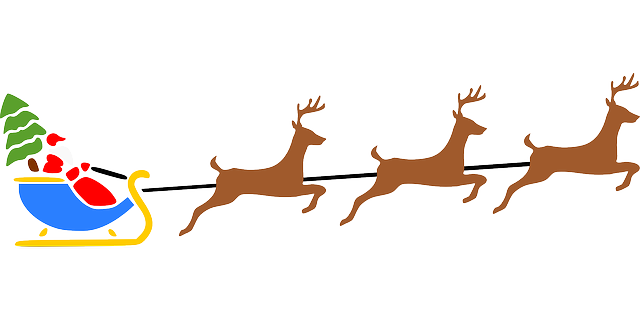 happy holidays from country bumpkin garden center!
'Tis the Season…
Current Hours
Mon., Tues.,  Fri., Sat.   9am – 5pm
Sunday 10am – 4pm
Wednesday – Closed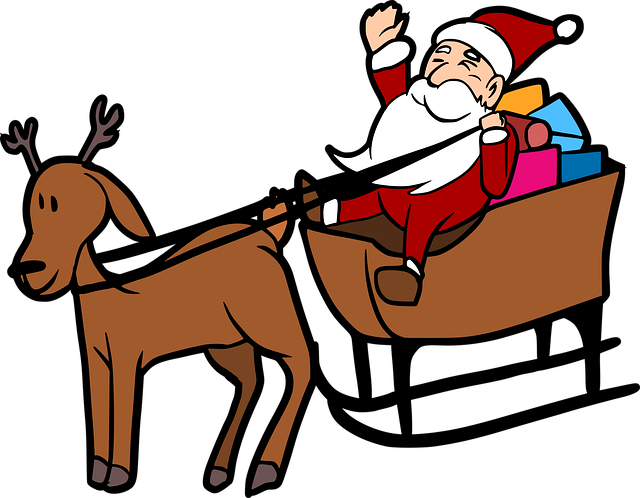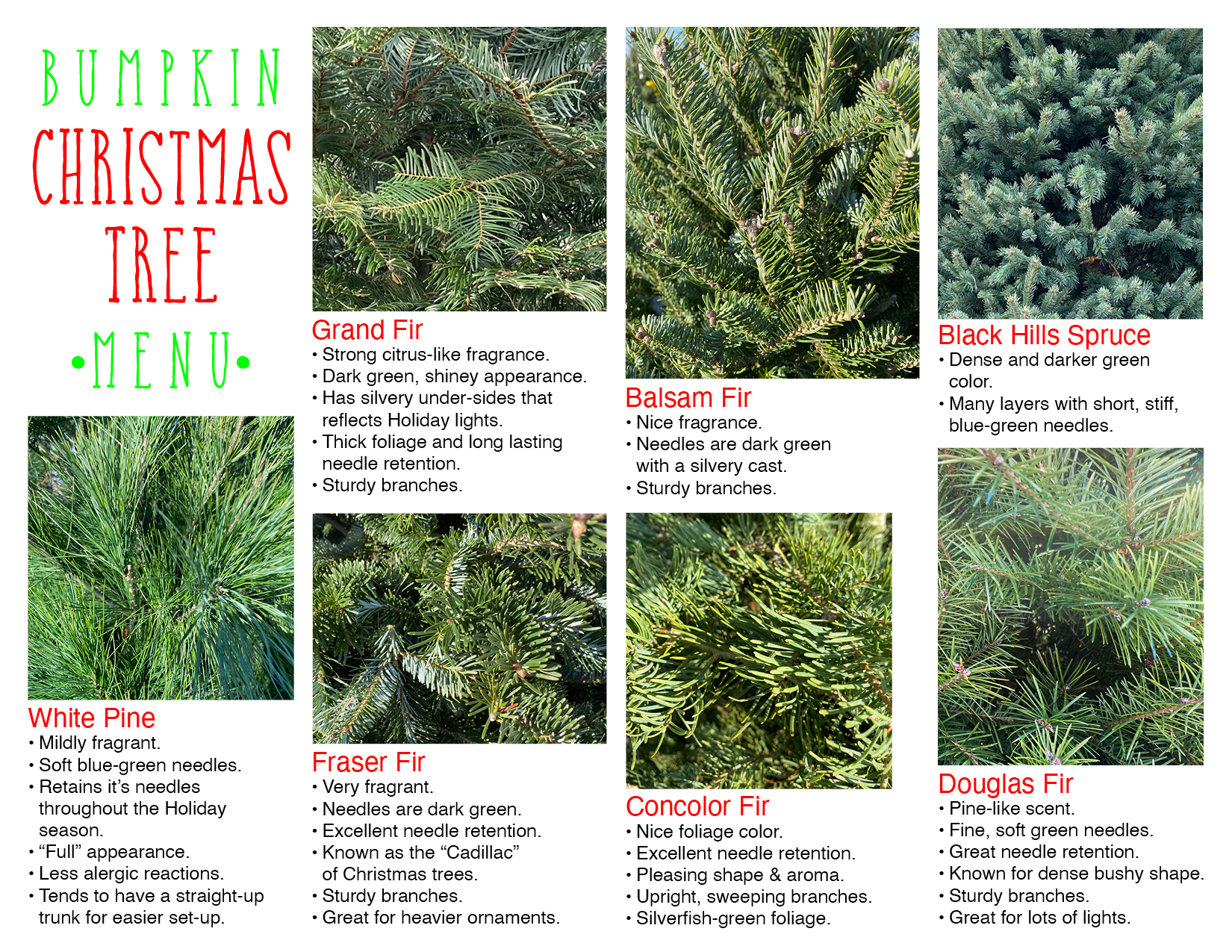 Wreaths, Greens and more…
We have lots of thriller, spiller and filler fresh greens, holiday and natural decor for all your holiday projects.
Cut to length Garland along with 18″ to 60″ Wreaths and gift ideas in our Holiday Shop.
​Enjoy complementary cookies, coffee and hot chocolate while you shop our garden center.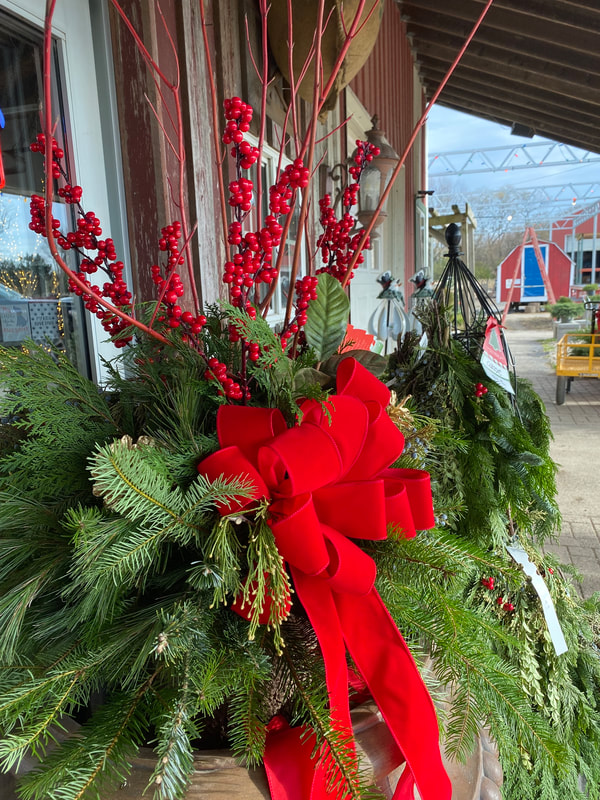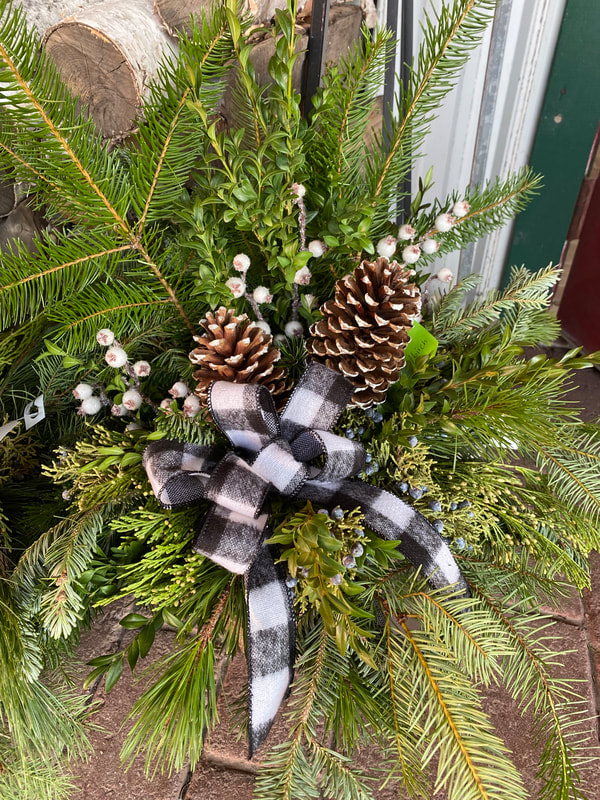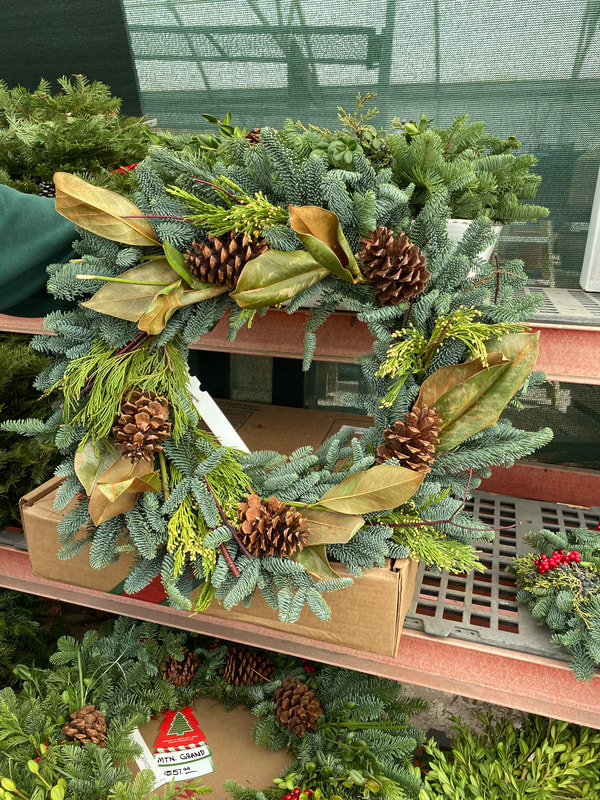 Customized Wreaths and Greens for 2023…
Beautiful Christmas designs made in house.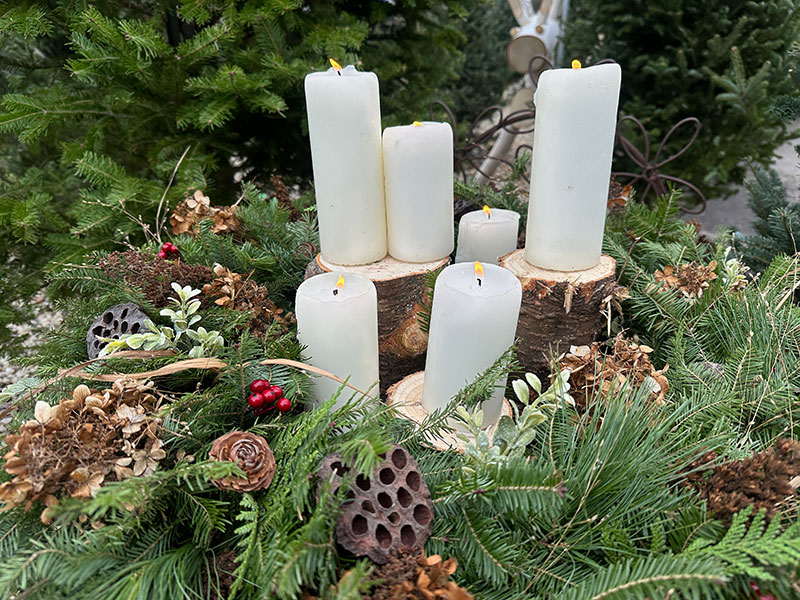 time to enjoy a cozy fire!
Choose your favorite firewood
TIME TO ENJOY A COSY FIRE!
Seasoned Mixed Hardwood
8 x 4 Facecord – $150 / 4 x 4 Half Facecord – $90 / 2 x 4 Stack – $50 / 2 x 2 Campfire  / Bundle – $30 / By the Piece – $1
Seasoned Oak
8 x 4 Facecord – $200 / 4 x 4 Half Facecord – $110 / 2 x 4 Stack – $60 / 2 x 2 Campfire Bundle – $35 / By the Piece – $1.50
Seasoned Birch or Cherry and Kiln Dried Mixed Hardwood

8 x 4 Facecord – $200 / 4 x 4 Half Facecord – $110 / 2 x 4 Stack – $60 / 2 x 2 Campfire Bundle – $35 / By the Piece – $1.50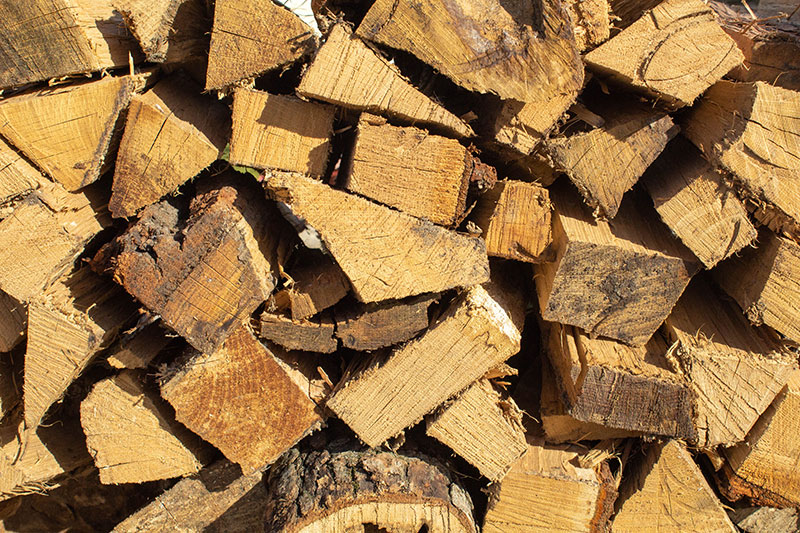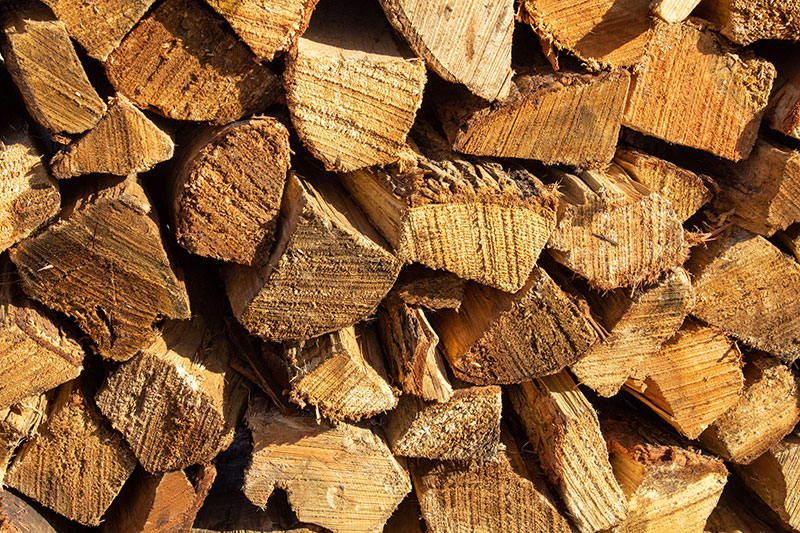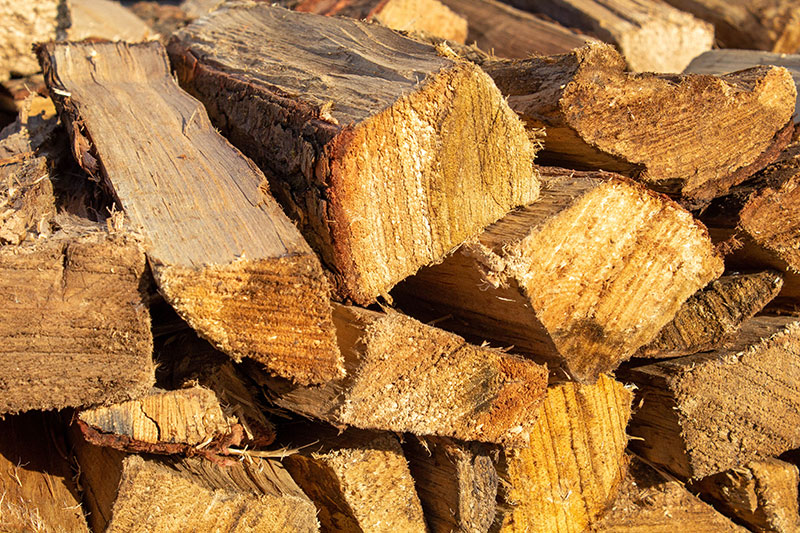 Kiln Dried Mixed Hardwood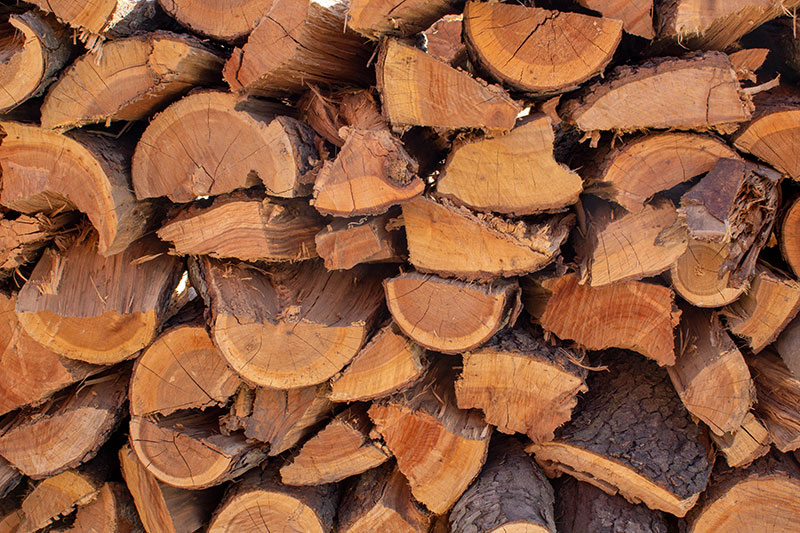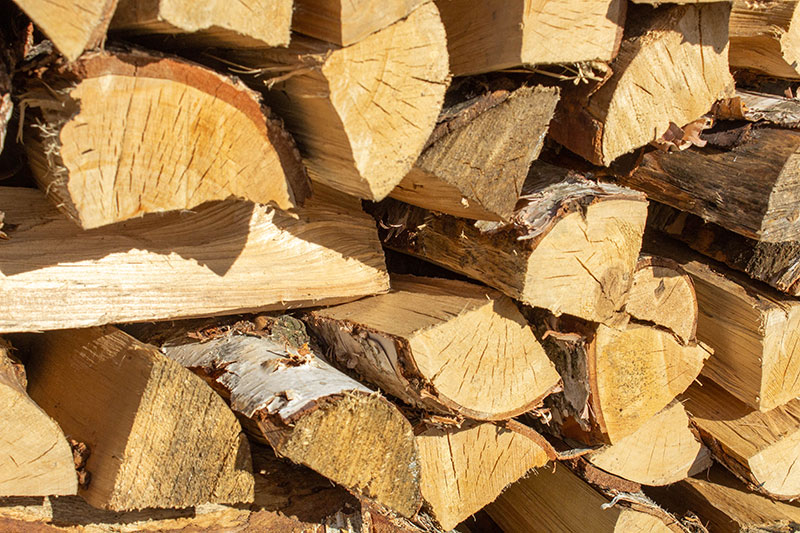 KILN DRIED MIXED HARDWOOD