our garden center is open!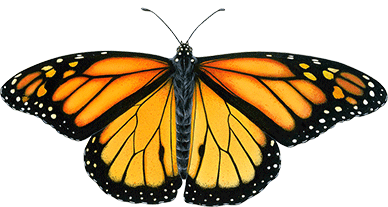 Hours: Monday, Tuesday, Thursday, Friday  from 9:00am – 4:00pm
Saturday from 9:00am – 3:00pm
(We are closed on Wednesday and Sunday)
CALL US AT 847-566-2176 OR SEND A MESSAGE
Happy spring 2023. It's time to dust off your gardening gloves and prepare for a blooming season ahead.
From pruning to planting to decorating, get ready to cultivate your gardening skills this spring and watch your garden flourish!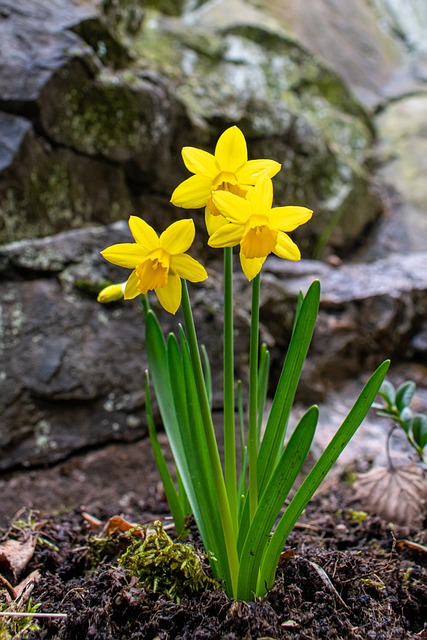 AVAILABLE NOW AT THE COUNTRY BUMPKIN GARDEN CENTER!