sweet cherry black tartarian
Prunus Avium 'Black Tartarian'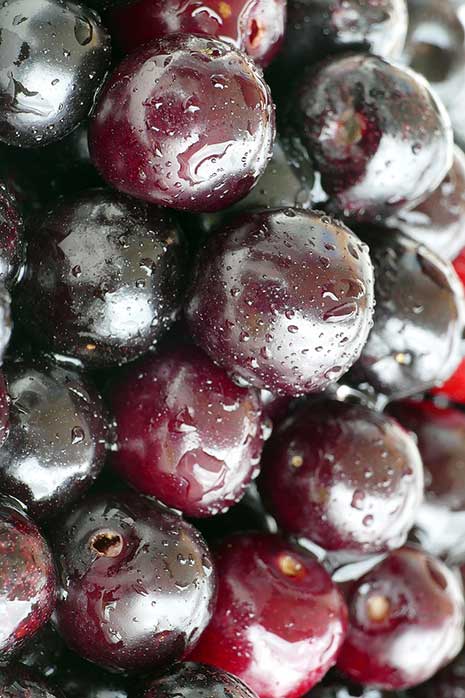 Cherry Black Tartarian is one of the best cultivars to pollinate other sweet cherries. This pyramidal cherry tree grows to a mature height of about 30 feet. The abundance of white, sweetly scented flowers in spring give way to a heavy crop of heart shaped sweet, dark red cherries in early summer.
This cultivar would require cross pollination with another variety such as Bing, Stellar, Rainier. It will take three to four years before they produce fruit.
Height: 12′ – 30′
Width: 12′ – 30′
Exposure: Full sun is best.
Watering and soil: Moist, well drained soil – loam or sand. Water well while establishing, thereafter drought tolerant.
Fertilizer: Use a well balanced fertilizer or slow release formula.
Pruning: Prune these fruit trees as needed to shape and keep tidy after flowering. Remove crossed and rubbing branches. Cut back damaged, diseased and dead limbs.
Category: Fruit Plants –  Sweet Cherry Black Tartarian trees near me – Prunus Avium 'Black Tartarian'