blue angel white pine
Pinus Parviflora 'Blue Angel'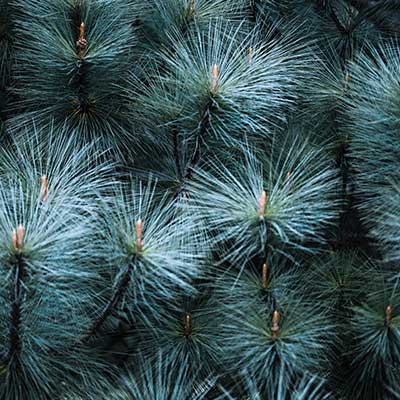 A slow growing small blue-white pine. Blue Angel has silvery blue green needles and makes a great specimen tree for a small garden or used in a shrub border.
It has a dense habit and requires little maintenance.
Height: 7′ – 8′
Width: 3′ – 4′
Watering and soil: Moist to establish. Water regularly especially in dry hot weather.
Exposure: Full sun.
Category: Evergreens – Blue angel white pine near me – Pinus parviflora blue angel