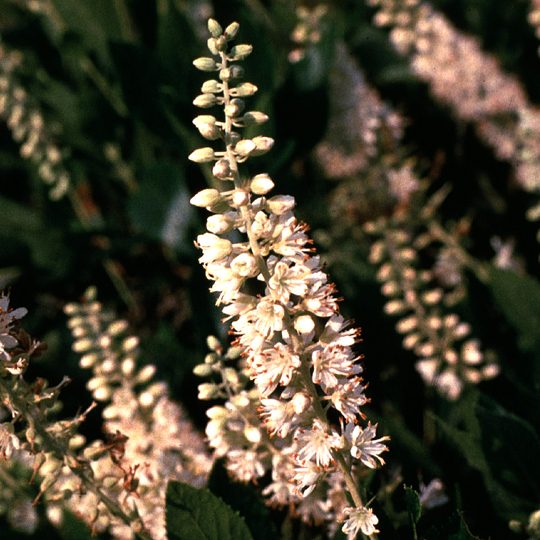 As their common name suggests, these plants produce beautiful scented flowers in summer. They are generally better suited for sun conditions, though they will perform quite well in more shade. Summersweet do best in moist, well drained soils and flower from June through July. Their leaves turn golden yellow in fall.
Height: 3′ – 4′
Width: 2′ – 3′
Watering and soil: Moist, well drained.
Exposure: Full sun is best though they are shade tolerant.
Varieties: Hummingbird
Category: Sun Perennials – Sun Plants – Sunny Plants – Shrubs – Deciduous Shrubs – Summersweet near me – Clethra