english lavender
Lavandula Angustifolia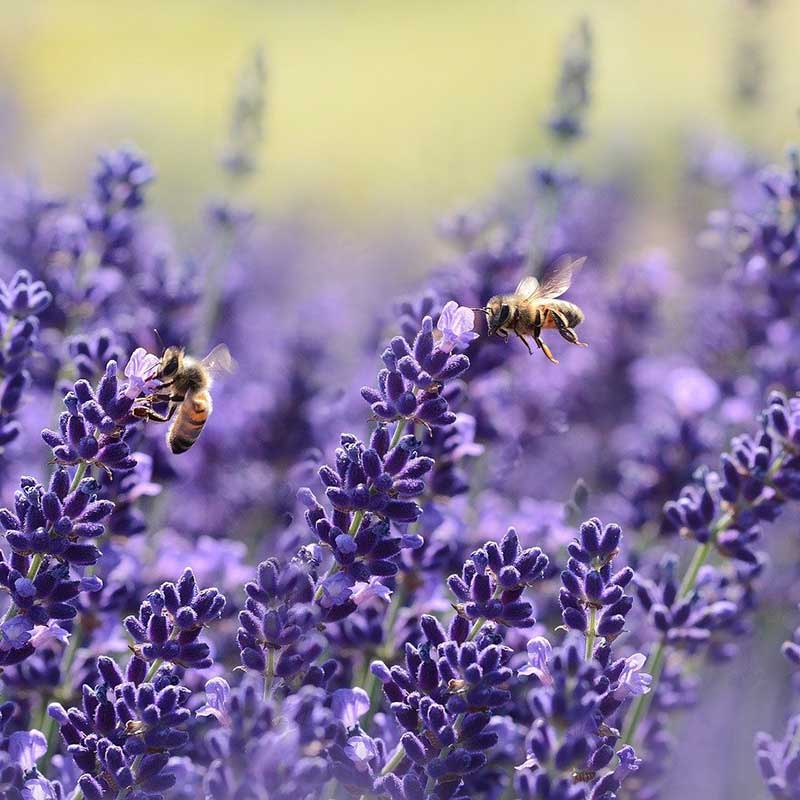 English lavender is probably best suited to our area because they can take a little more water especially during our early wet season. As a rule, do not water them after they are established! They are native to the dry parts of the Mediterranean and do not require much water. Be careful pruning lavender back too much – that can kill the plant.
Flowers summer.
Height: 24″ – 36″
Width: 24″ – 36″
Watering and soil: Dry after established.
Exposure: Full sun.
Varieties: Royal Purple.
Category: Sun Perennials – Sun Plants – Sunny Plants – English Lavender near me – Lavandula Angustifolia/p>