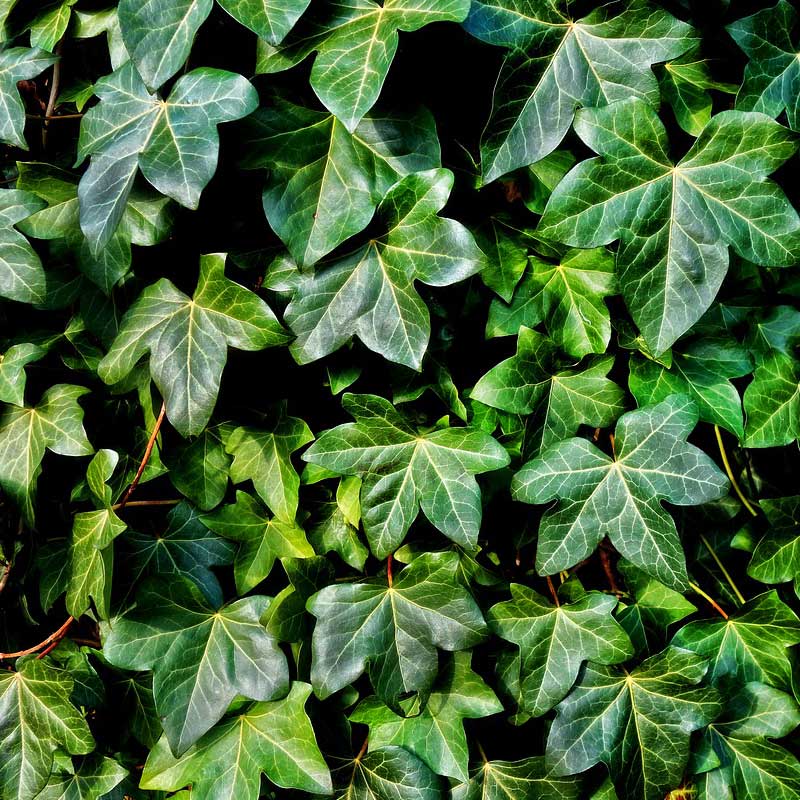 Baltic ivy is very similar to the English variety with slightly smaller leaves. It can be trained as a dense ground cover, climbing vine, or both. The evergreen leaves are a glossy dark green color. Due to its spreading habit, it will require occasional maintenance. These perennials perform in both sun and shade.
Height: 8″ – 10″
Width: 20+'
Watering and soil: Average well drained soil. Salt tolerant.
Exposure: Sun or shade.
Varieties: Baltic.
Category: Sun Perennials – Sun Plants – Sunny Plants – Ivy near me