japanese zelkova
Zelkova Serrata 'Village Green'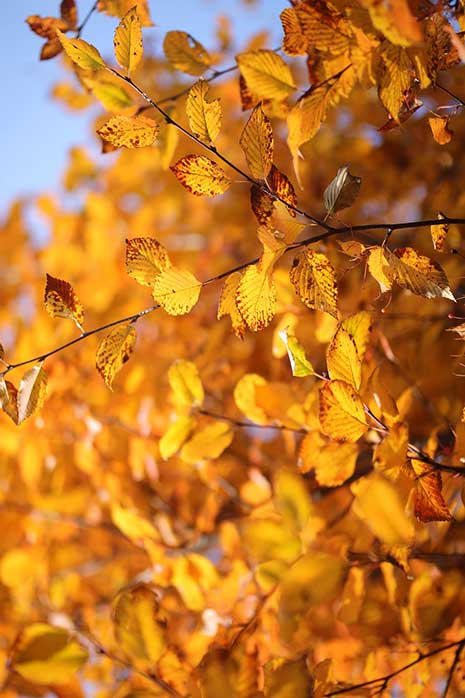 Zelkova is a deciduous tree native to Japan, Taiwan, and eastern China. In the United States, it is often used as a substitute for the American elm as it has resistance to Dutch Elm disease. These trees have a neat vase like shape, attractive bark, and excellent fall color. It can be planted as a lawn, shade or street tree.
Height: 40′ – 60′
Width: 30′ – 50′
Exposure: Full sun.
Fruit / Flower: Drupes. Insignificant flowers.
Fall Color: Yellow.
Water: Keep young trees well watered and mulched until established. They get more drought tolerant as they mature.
Fertilizer: Use a general fertilizer in early spring though not required.
Pruning: Prune lightly in dormancy to keep in shape and form.
Category: Trees – Japanese Zelkova near me – Zelkova Serrata 'Village Green'