raspberry fallgold
Rubus Idaeus 'Fallgold'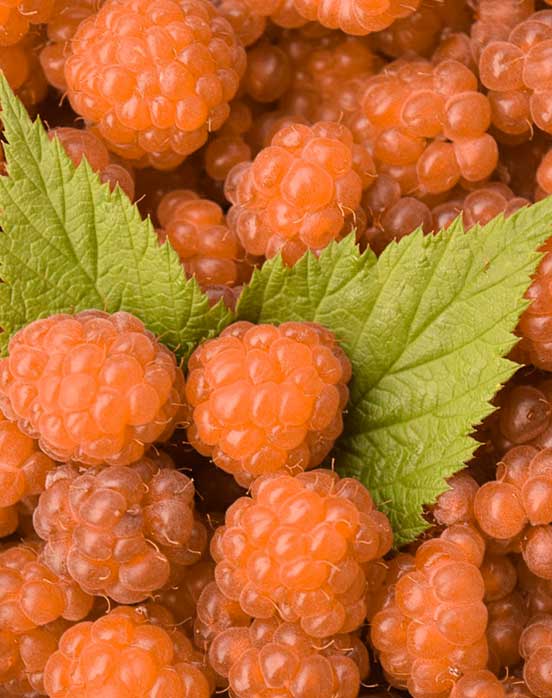 Fallgold is a deciduous self-pollinating raspberry. They have the same delicious taste as the sweet red varieties. This variety is a primocane berry, that is, it blooms and fruits on first year wood allowing us to have two harvests in the season. If you want a single heavier crop, all canes can be pruned annually to the ground before growth begins in spring.
The fruits are great eaten fresh or used for preserves and pies.
Height: 4′ -5′
Width: 2′ – 3′
Exposure: Full sun to partial shade.
Watering and soil: Moist, well drained rich soil. A slightly acidic organically rich mix is best.
Fertilizer: Use a well balanced fertilizer or slow release formula.
Pruning: Pruning as needed to determine harvest.
Category: Fruit Plants –  Raspberry Fallgold near me – Rubus Idaeus 'Fallgold'