aspen summer shimmer
Populus Tremuloides 'Klaus Select'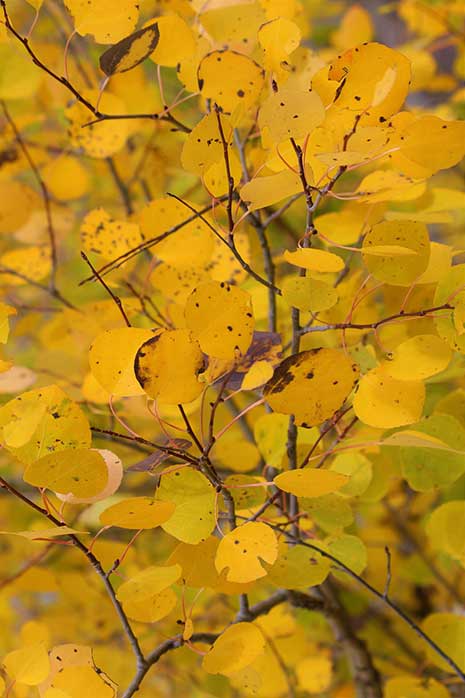 The Aspen Summer Shimmer is a compact Populus tree with a neat pyramidal form. The leaves are formed on long petioles turning from green to yellow in fall. They work well planted individually or as mass plantings on a large yard or open meadow.
Height: 40′ – 60′
Width: 20′ – 40′
Exposure: Full sun.
Fruit / Flower: Catkin.
Fall Color: Yellow.
Water: Keep moist to establish (2 years). Once established, these trees don't need extra watering as they are fairly drought tolerant. Plant in well drained soil.
Fertilizer: Not a heavy feeder. Use a slow release fertilizer once a year to establish if desired.
Pruning: Little pruning is required other than corrective pruning to remove the odd dead, damaged or crossing branch. Let the leader establish and grow – never top it off!
Category: Trees – Aspen Summer Shimmer trees near me – Aspen Tremuloides 'Klaus Select'