verbascum mullein
Verbascum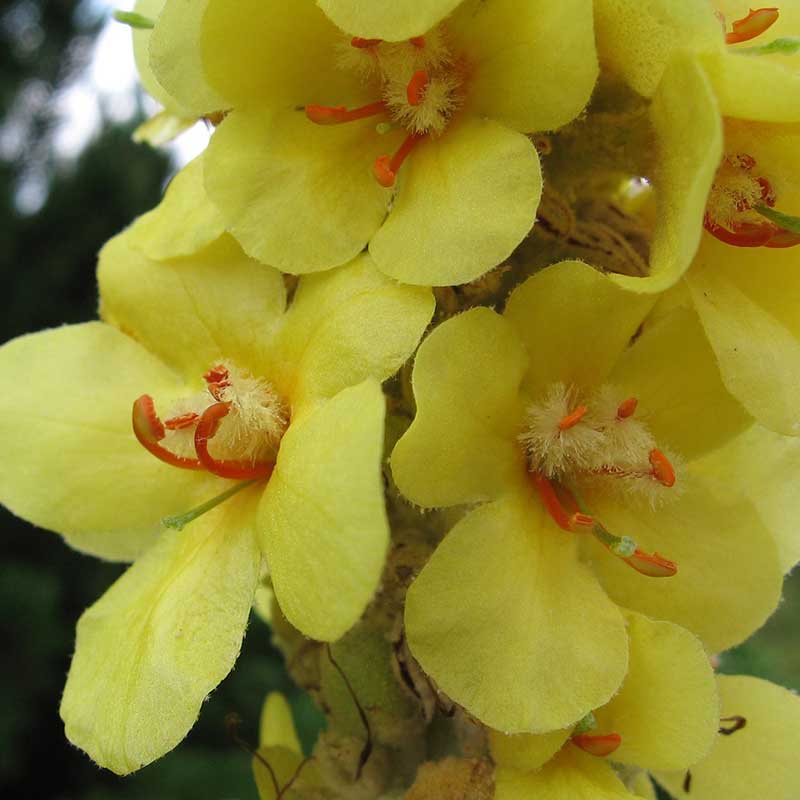 Although they are short lived perennials (about 2 years), Verbascum flowers do make a statement as a desirable ornamental. Their graceful flower spikes bloom from late spring to late summer – covered with attractive pastel shades.
Flowers in spring through late summer.
Height: 24″ – 36″
Width: 12″ – 24″
Watering and soil: Dry to medium well-drained soil. Can tolerate poor soil.
Exposure: Full sun.
Varieties: Southern Charm, Purple Temptress.
Category: Sun Perennials – Sun Plants – Sunny Plants – Verbascum near me