iberis sempervirens
Candytuft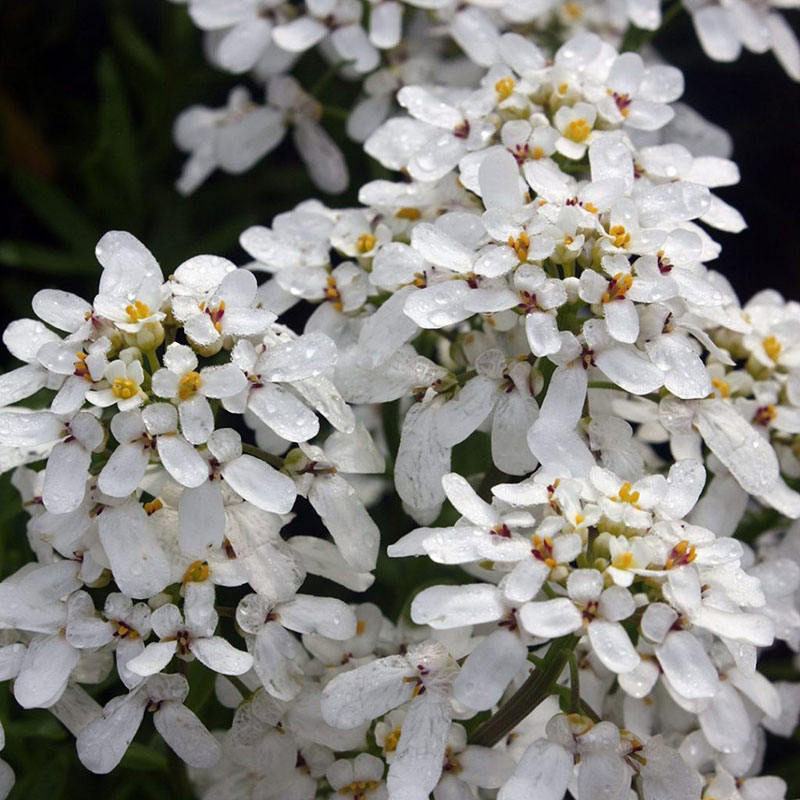 A beautiful carpet of white low growing perennial flowers. They flower early in the season and will be a standout feature from the rest of the garden. They are especially effective in pathways and borders. Butterflies and bees love them too.
Flowers May.
Height: 8″ – 12″
Width: 18″ – 24″
Watering and soil: Dry.
Exposure: Full sun.
Varieties: Snowflake.
Category: Sun Perennials – Sun Plants – Sunny Plants – Iberis sempervirens near me – Candytuft