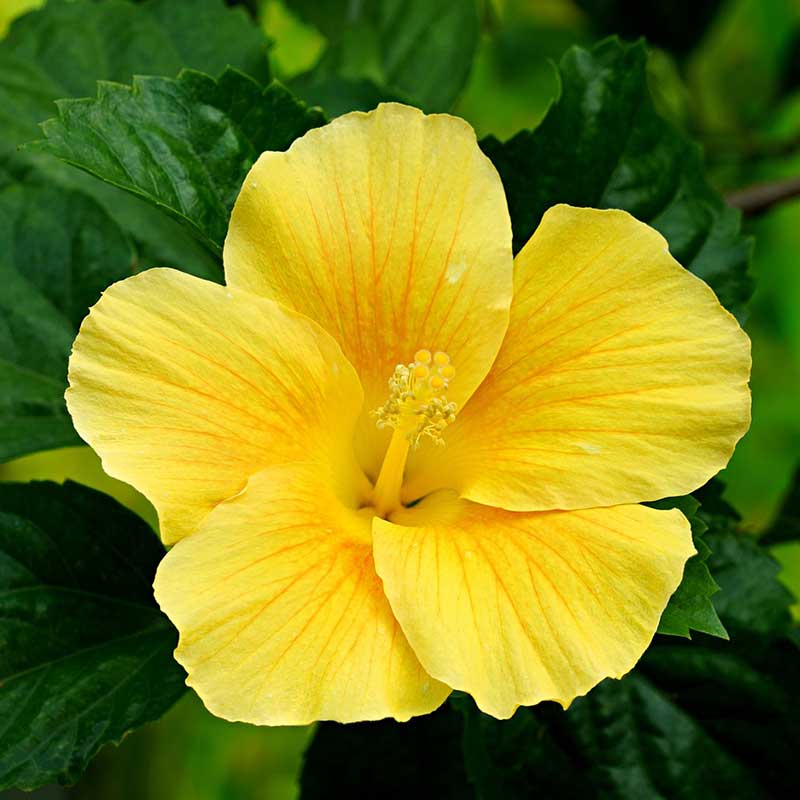 The beautiful hardy hibiscus is a common sight in our are,a blooming in summer and fall. Their exotic trumpet, like flowers, are unmistakable and there are many varieties to choose from. Butterflies and hummingbirds love them. During the warm growing season, hibiscus are thirsty plants that need to be kept moist. If you are looking for a shrubbier variety, see our Rose of Sharon.
Flowers summer through fall.
Height: 3′ – 10′
Width: 2′ – 8′
Watering and soil: Rich moist well drained soil until dormancy.
Exposure: Full sun is best for maximum blooms.
Varieties: Awesome, Cranberry Crush, Dark Mystery, Holy Grail, Luna Rose, Starry Night, Summer Carnival, Swamp Mallow, Luna Red.
Category: Sun Perennials – Sun Plants – Sunny Plants – Hardy Hibiscus near me