scotch moss
Arenaria Verna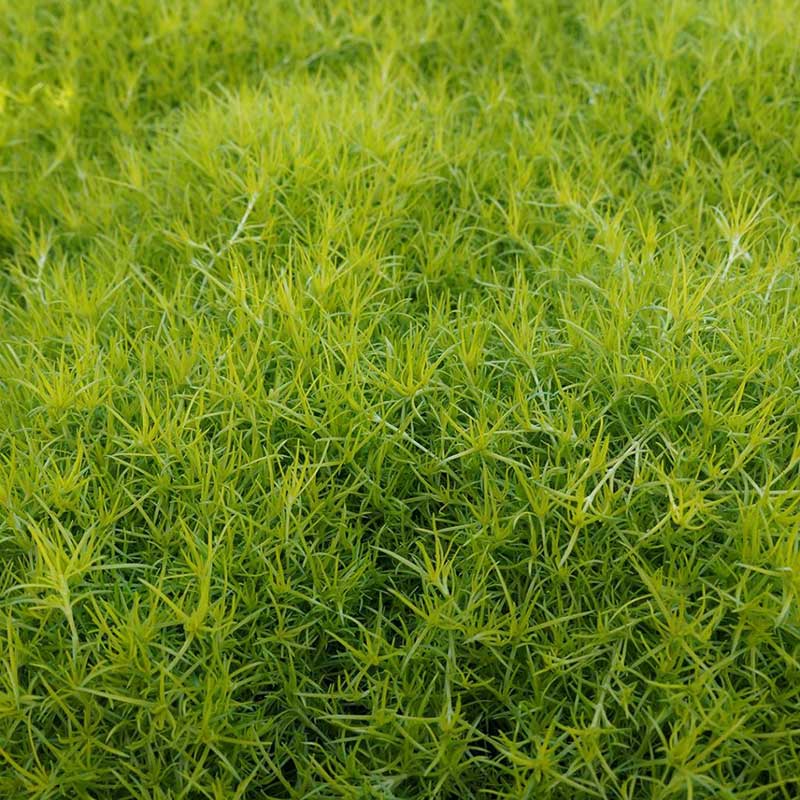 Despite its common name Scotch moss are evergreen herbaceous perennials. They carpet the ground with a dense blanket of foliage about one to two inches tall. They have small clusters of white flowers in late spring. Make sure the soil is well drained.
Height: 1″ – 2″
Width: 8″ – 10″
Watering and soil: Moist well drained soil.
Exposure: Full morning sun to partial shade.
Image: Scotch Moss
Category: Sun Perennials – Sun Plants – Sunny Plants – Scotch moss near me – Arenaria verna