angelonia
Summer Snapdragon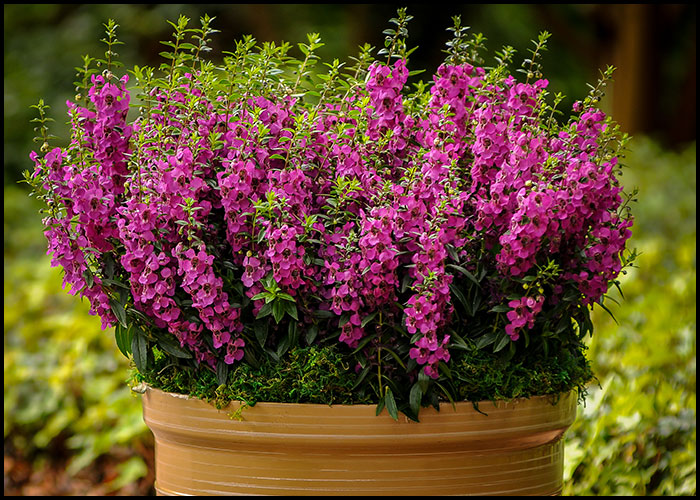 Angelonia are tender perennials. They are excellent performers during the hot summer months and do outstanding in the heat. They are low maintenance and easy to care for. They are tough and will keep blooming during periods of drought.
Ideal for: Beds, borders, pots.
Colors: Archangel Blue Bicolor, Raspberry, White.
Height: 18″
Spread: 12″ – 18″
Spacing: 10″
Watering and soil: Average. Well drained soil.
Category: Sun Annuals – Sun Plants – Sunny Plants – Angelonia near me – Summer Snapdragon