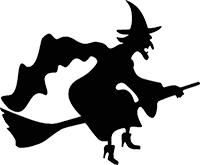 September 23  –  October 30
We'll have taquitos for sale on 10/15 and 10/21…yum!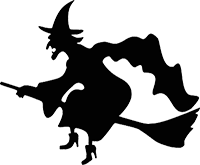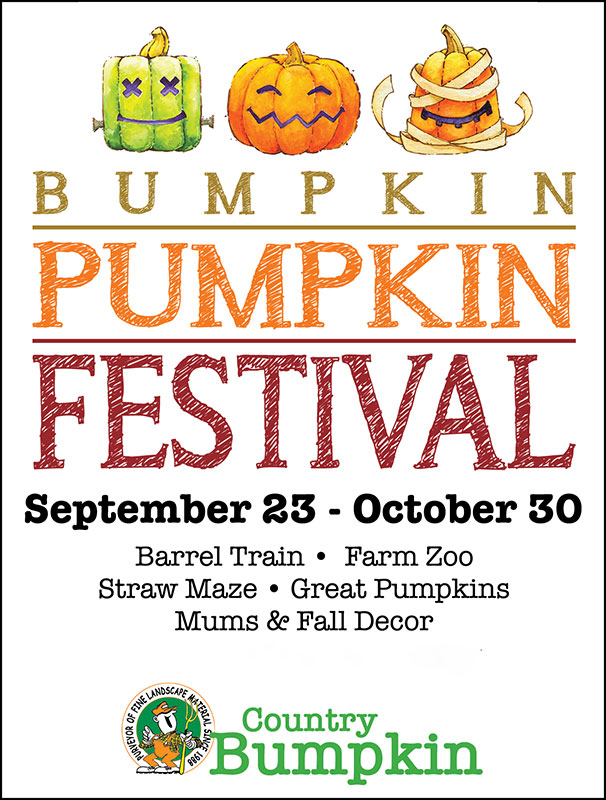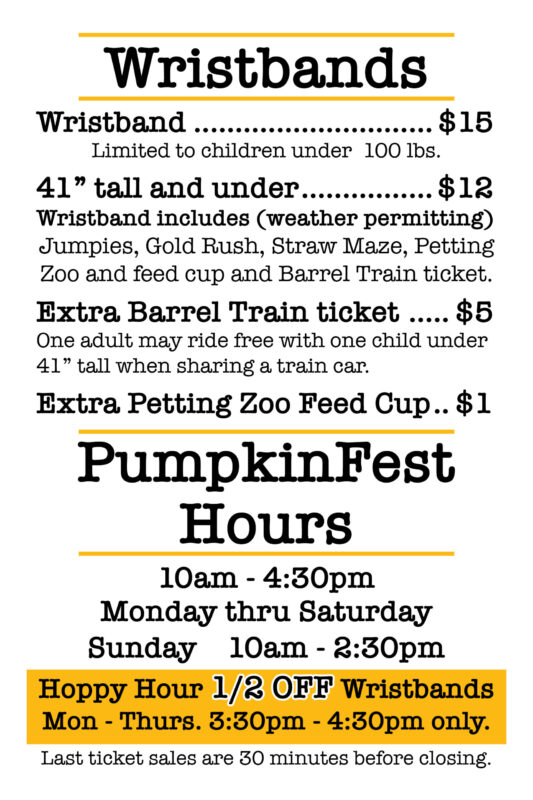 From 10/01/23 through 10/30/23
Call Us at 847-566-2176 for availability
Visit includes:
The Bull Pen – Pet and feed calves.
Petting Zoo – 4-H raised lambs, kid friendly goats and a variety of poultry.
Gold Rush – A field trip favorite 🙂 Search our Bumpkin Creek and bring home the gold!
Barrel Train – A bumpy ride in and out and all around the Bumpkin corn fields.
Straw Maze – Find your way through aMazeing bales of straw.
Jumpies – Shoes off and bounce away!
Meeting Place – A separate area that's perfect for bringing and enjoying a snack.
Take Home Pumpkin – Each child with a field trip paid admission receives a pumpkin to take home (applies to field trips only).
pumpkin festival coloring contest
Enter our PumpkinFest coloring contest and win an awesome Jack-O-Lantern!
Pumpkin Festival: Fall Fun for the Whole Family
Fall is a beautiful time of year, and there's no better way to celebrate than with a trip to The Bumpkin! Our Pumpkin Festival is the perfect place to create lasting memories with your family and friends. We have everything you need for a fun-filled day, including:
Fall plants: Our nursery is stocked with a wide variety of fall plants, including pumpkins, gourds, mums, and cornstalks.
Petting zoo: Our petting zoo is home to a variety of friendly animals, including goats, sheep, and chickens. Kids will love feeding and petting the animals.
Barrel train: Take a ride on our barrel train around the farm and enjoy the beautiful fall scenery.
Jumpies: Our jumpies are a great way for kids to burn off some energy. We have a variety of jumpies to choose from, so there's something for everyone.
Straw maze: Our straw maze is a fun challenge for the whole family. See if you can find your way through the maze!
Field trips: We offer educational field trips for schools and groups.
In addition to all of these activities, you can enjoy a delicious fall meal from one of our food trucks (check dates above), or simply grab a snack and a drink to enjoy while you explore the farm.
The Bumpkin Pumpkin Festival:
It's fun for the whole family! We have activities for all ages, from toddlers to grandparents.
It's educational! Our field trips teach kids about agriculture and the environment.
It's convenient! We're located near Mundelein and Hawthorn Woods.
Here are some tips for planning your visit to our Pumpkin Fest:
Wear comfortable shoes and clothing.
You won't have to do a lot of walking.
If you're visiting with a group, be sure to make reservations in advance.
Check our website for the latest information on hours of operation, admission prices, and special events.
We hope to see you at our Pumpkin Festival this fall!