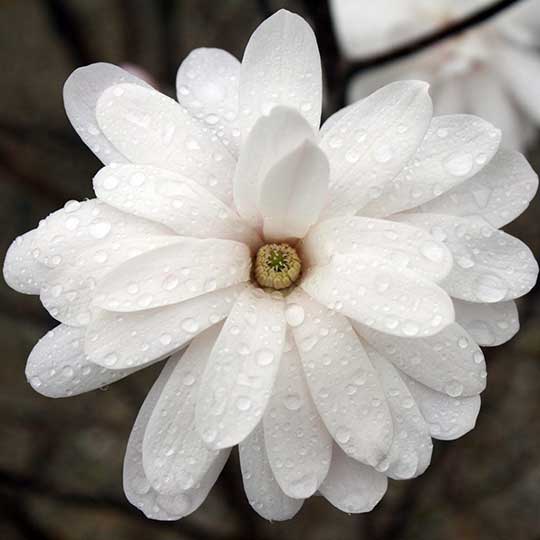 As an early to mid-spring specimen plant, not much beats the splendor of Magnolia flowers. They are best grown in full sun to part shade in well drained soils. The soils don't have to be rich in quality, but they must drain well for them to grow healthily.
They make fantastic specimen plants. They are best pruned in midsummer when in full leaf.
Height: 10′ – 20′
Width: 8′ – 15′
Watering and soil: Moist, well drained.
Exposure: Full sun to part shade.
Varieties: Royal Star (white), Jane (pink), Leonard Messel (white-pink).
Image: Magnolia stellata 'Royal Star'
Category: Sun Perennials – Sun Plants – Sunny Plants – Shrubs – Deciduous Shrubs – Magnolia near me