western red cedar
Thuja Plicata 'Virescens' – Arborvitae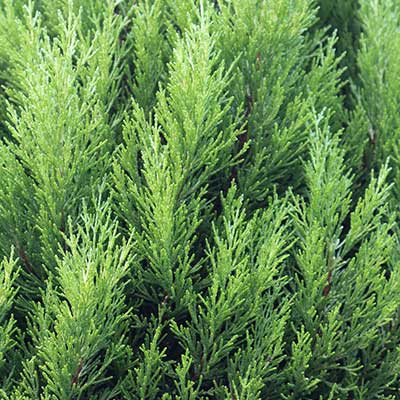 Western Red Cedar grows best in moist, fertile soils with good drainage and performs best in cooler environments. The growth rate is fast up to 2 feet per year. They have a dark glossy green foliage that keeps its color and form all year round. They are great used as a privacy screen or accent.
Low maintenance evergreens.
Height: 40′ – 60′
Width: 12′ -18′
Watering and soil: Moist and well drained soil.
Exposure: Full sun to partial shade.
Category: Evergreens – Western Red Cedar near me – Thuja Plicata 'Virescens' – Arborvitae