euonymus fortunei
Wintercreeper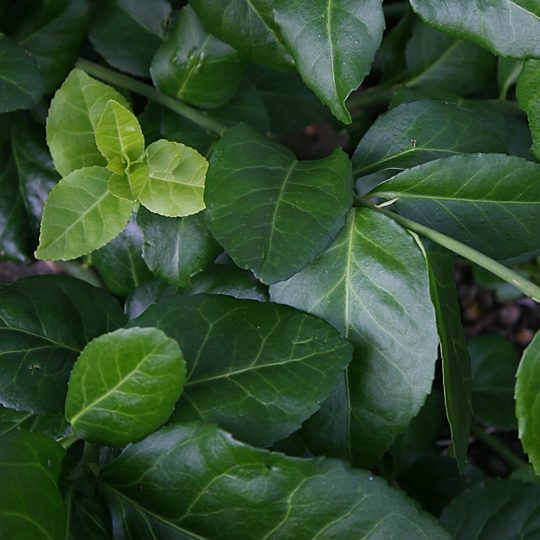 The Euonymus fortunei species, commonly known as Wintergreen, is a low growing broadleaf evergreen shrub. Their flowers are insignificant and are typically used for the different colors of leaf varieties. They are very useful as edging plants and massed along slopes or beds.
Height: 3′ – 4′ (dwarf varieties are smaller)
Width: 4′ – 6′
Watering and soil: Moist, well drained.
Exposure: Full sun to part shade.
Varieties: Sarcoxie, Emerald, Gaiety, Emerald 'N Gold, Gold Splash
Category: Sun Perennials – Sun Plants – Sunny Plants – Shrubs – Deciduous Shrubs – Wintercreeper near me – Euonymus fortunei