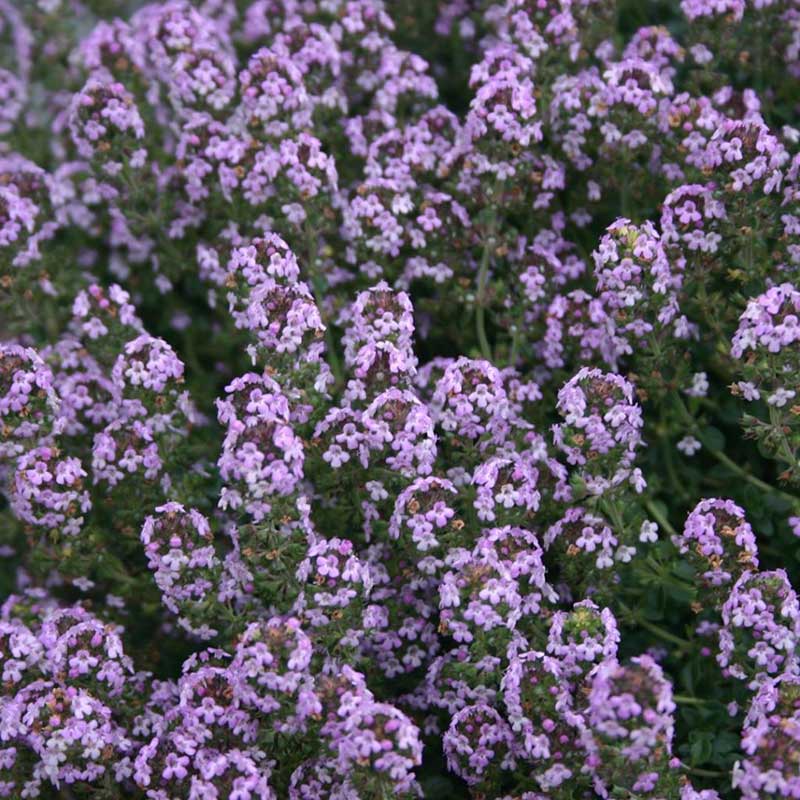 Creeping thyme are excellent groundcovers for sunny areas in the garden. These perennials are part of the mint family and are pleasantly aromatic. They start out as slow growers but will start spreading quicker in subsequent seasons. They are happy in poor soils if it is well drained.
Flowers in summer.
Height: 2″ – 6″
Width: 6″ – 18″
Watering and soil: Moist well drained soil.
Exposure: Full sun.
Varieties: Elfin, Creeping Purple, Wild.
Image: 'Doone Valley'
Category: Sun Perennials – Sun Plants – Sunny Plants – Creeping thyme near me – Thymus