wowza dwarf cherry
Prunus Fruiticosa Wowza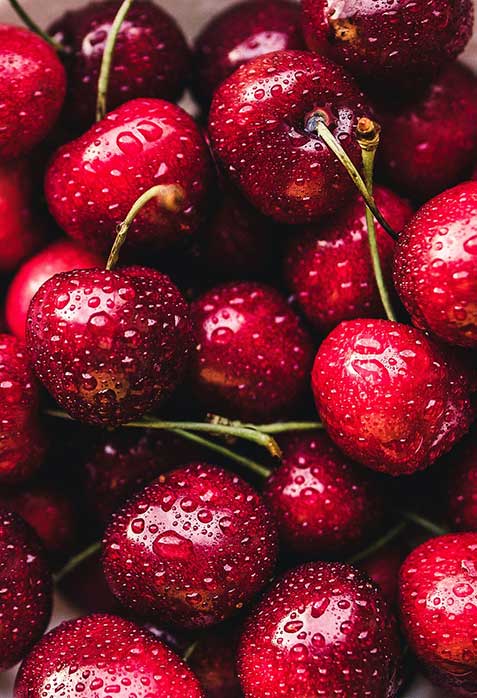 Wowza dwarf cherry grows about 5 to 8 feet tall, making picking and harvesting easy. These prolific fruit trees have huge cherries with an excellent flesh to pit ratio. Each tree can yield about 20 pounds of fruit at maturity – It takes at least three years to get fruit.
They can also be grown in patio containers. They have an abundance of small white flowers in spring and are extremely cold hardy (good for zones 2 – 7). They are self-pollinating.
Height: 5′ -8′
Width: 5′ – 7′
Exposure: Full sun is best.
Watering and soil: Moist, well drained soil – loam or sand. Water well while establishing, thereafter drought tolerant.
Fertilizer: Use a well balanced fertilizer or slow release formula.
Pruning: Prune these fruit trees as needed to shape and keep tidy after flowering. Remove crossed and rubbing branches. Cut back damaged, diseased and dead limbs.
Prune back about a third of annual growth yearly while the plant is dormant.
Category: Fruit Plants –  Wowza Dwarf Cherry near me – Prunus Fruiticosa Wowza