katsura tree
Cercidiphyllum Japonicum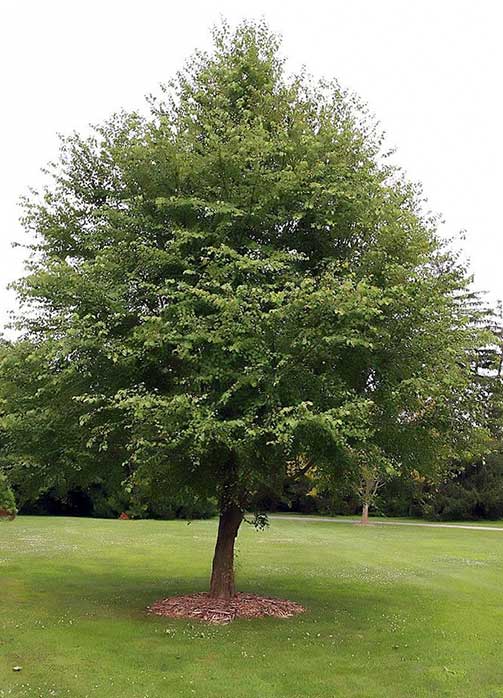 The Katsura has beautiful seasonal foliage. New leaves emerge bronze in spring, blue green in summer, turning orange to golden yellow in fall. It's a slow growing tree that is pyramidal in shape.
It will eventually make an excellent shade tree at about 40 to 50 feet tall. These deciduous trees are excellent open space plants.
Height: 40′ – 50′
Width: 25′ – 35′
Exposure: Full sun.
Fruit / Flower: Pod.
Fall Color: Yellow.
Water: Moist well drained soil. Regular water required especially in the hot summer.
Fertilizer: Use a general fertilizer once a year in spring.
Pruning: Prune to shape as required.
Image: David J. Stang licensed under CC BY-SA 4.0
Category: Trees – Katsura Tree near me – Cercidiphyllum Japonicum