blueberry elliot
Vaccinium Corybosum 'Elliot'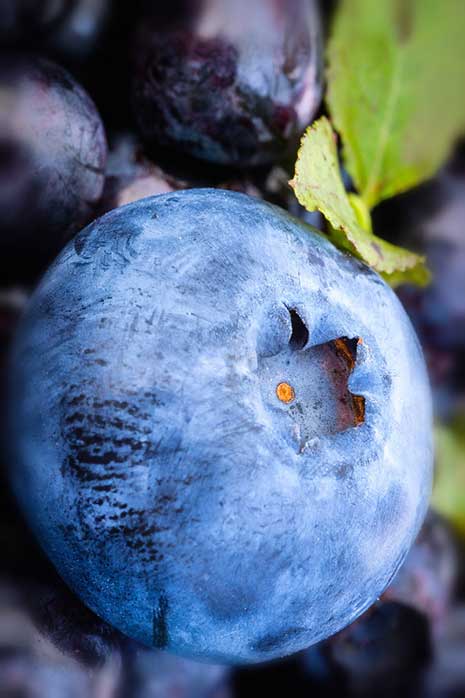 Blueberry Elliot is a multi-stemmed variety with a rounded habit. Following flowering, they produce prolific amounts of delicious edible black berries. Birds love them too! Pollinators are attracted to them when in flower. This variety has interest throughout the seasons making them ideal garden plants.
This is an excellent fruit variety for hedges or shrub borders.
Height: 4′ – 6′
Width: 4′ – 6′
Exposure: Full sun is best.
Watering and soil: Moist, well drained acidic soil is essential. To lower your soil PH to 4 and 5 use regular sulfur applications working the granules into the soil. Ideally, do this three months before new planting.
Fertilizer: Use a well balanced fertilizer or slow release formula.
Pruning: Start pruning after the third year in late winter or very early spring.
Category: Fruit Plants –  Blueberry Elliot near me – Vaccinium Corybosum 'Elliot'