autumn blaze maple
Acer Freemanii – 'Jeffersred'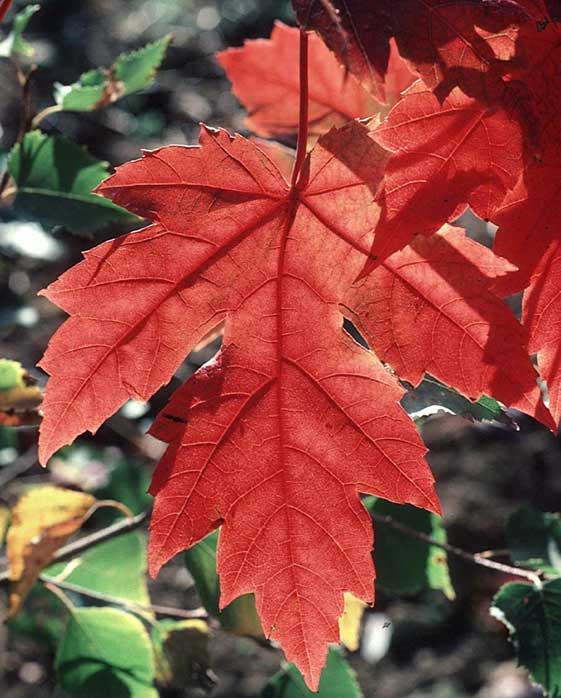 This fast growing maple is adapted to a wide range of soil conditions. Being pollution tolerant, it is great for urban environments and has good insect and disease resistance. Its shape is broadly ovate when mature and grows quickly. Fall foliage is exceptional. This variety is a hybrid of the silver maple tree.
These maples are tough and hardy – well adapted to our climate zone.
Height: 50′ – 60′
Width: 50′ – 60′
Exposure: Full sun.
Fruit / Flower: Samaras.
Fall Color: Red-orange.
Water: Keep well watered while young to establish a strong root system. Once established, these trees are drought tolerant.
Fertilizer: Use a nitrogen rich fertilizer three times a year when establishing.
Pruning: Prune in late winter or early spring. Regular pruing keeps these trees in shape and can prevent major limb breakage.
Category: Trees – Autumn Blaze Maple near me – Acer Freemanii – Maple trees