Weeping Juniper Tolleson
Juniperus Scopulorum 'Tolleson Weeping'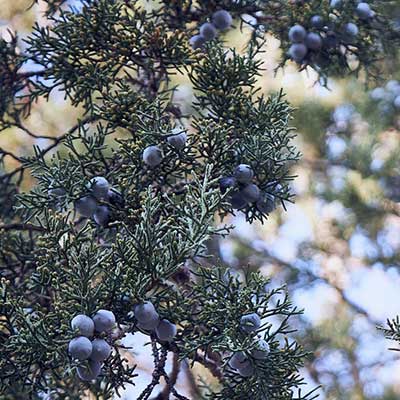 These evergreens are unusual accent shrubs with pendulous branches and soft textured bluish green foliage which droop from the branches. Their multi-stemmed graceful weeping branches certainly make them a landscape feature. They have a distinctive bark and produce silvery blue berries. They are low maintenance and require little pruning, which is best done in late winter.
It's a maintenance free plant requiring little to no pruning.
Height: 12′ – 15′
Width: 10′ – 12′
Watering and soil: Moist well drained soil to establish. Tolerates dry soil and must not get waterlogged.
Exposure: Full sun.
Category: Evergreens – Weeping Juniper Tolleson – Juniperus