diervilla
Bush Honeysuckle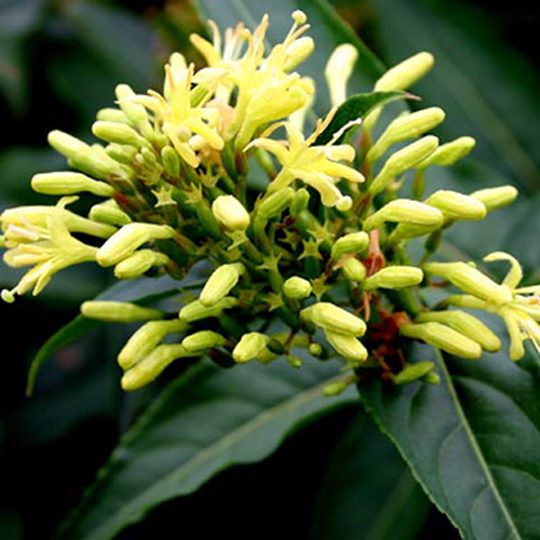 Diervilla is a smallish shrub that has clusters of flowers from April through June. They are not fussy and are tolerant of poor infertile soils. They are also prized for their dense foliage – starting out green and turning yellow, orange and red moving towards fall. They can take some shade but will perform better in full sun.
Height: 3′ – 4′
Width: 3′ – 4′
Watering and soil: Well drained infertile soil.
Exposure: Full sun is best.
Varieties: Bush Black, Bush Butterfly, Bush Niteglow, Bush Orange, Bush Red, Cool splash
Category: Sun Perennials – Sun Plants – Sunny Plants – Shrubs – Deciduous Shrubs – Bush Honeysuckle near me – Diervilla