raspberry royalty
Rubus 'Royalty'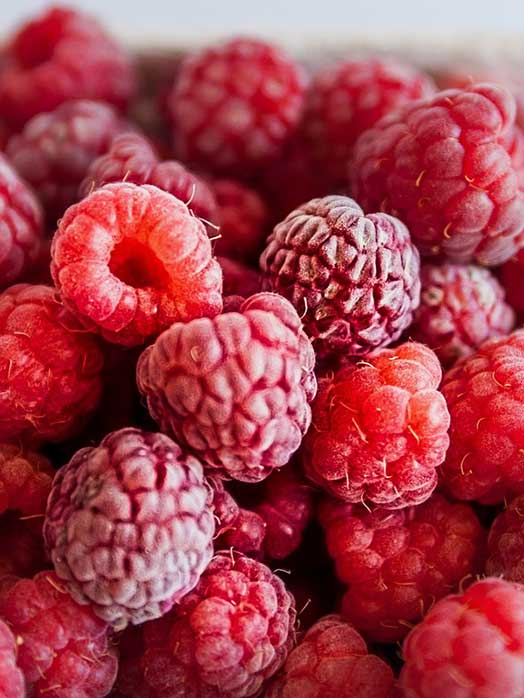 Raspberry Royalty is a cross between black and red raspberries. Producing large fruit, they are excellent for fresh eating, cooking, and baking. They have the sweet taste.
They are open multi stem deciduous shrubs with an upright spreading habit. Like all raspberries, they do require regular care and upkeep.
Height: 5′ -6′
Width: 3′ – 4′
Exposure: Full sun to partial shade (will produce less fruit).
Watering and soil: Moist, well drained organically rich soil. A slightly acidic mix is best. Do not let them get waterlogged.
Fertilizer: Use a well balanced fertilizer or slow release formula.
Pruning: Prune in summer after fruiting. Cut back about 1/3 and leave the rest of the canes for late summer fruiting. Then remove the canes to encourage the production of new ones. Remove suckers to control spread.
Category: Fruit Plants –  Raspberry Royalty near me – Rubus Royalty