euonymus alatus
Dwarf Burning Bush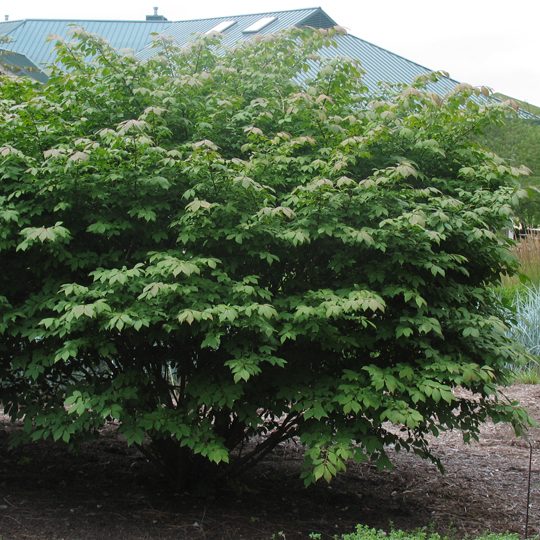 Euonymus alatus is particularly prized for its spectacular fall color. They are often grown as a hedge but do make spectacular specimen plants. The flowers are largely insignificant which are replaced by purplish red fruits that mature during the fall. These plants do best in full sun but will tolerate some light shade.
Height: 6′ – 8′ (dwarf varieties are smaller)
Width: 6′ – 8′
Watering and soil: Moist, well drained.
Exposure: Full sun is best.
Varieties: Dwarf Burning Bush
Category: Sun Perennials – Sun Plants – Sunny Plants – Shrubs – Deciduous Shrubs – Burning Bush near me – Euonymus alatus